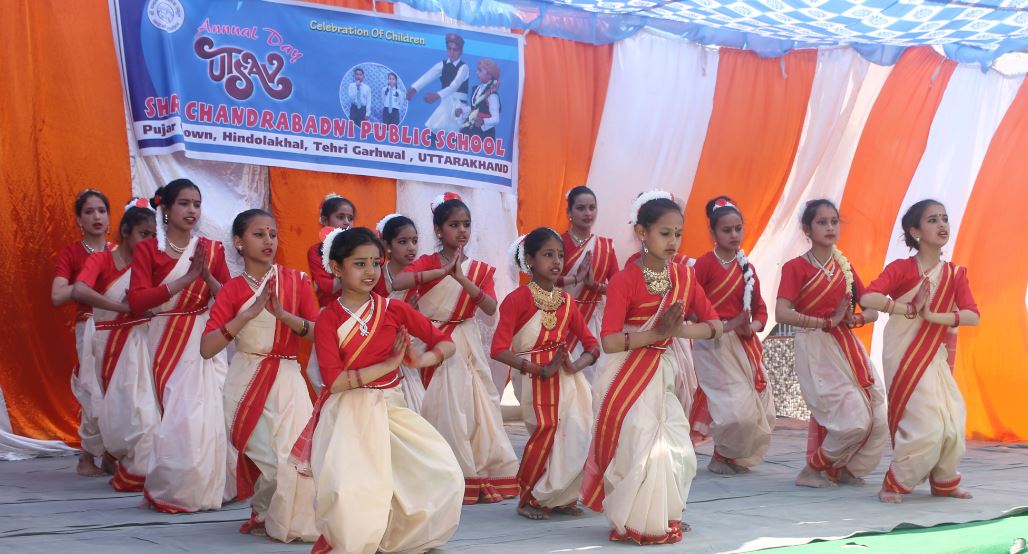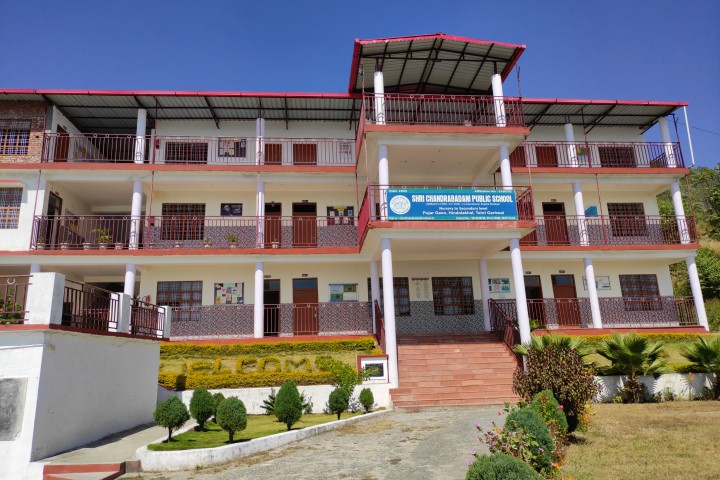 http://shrichandrabadanipublicschool.blogspot.com/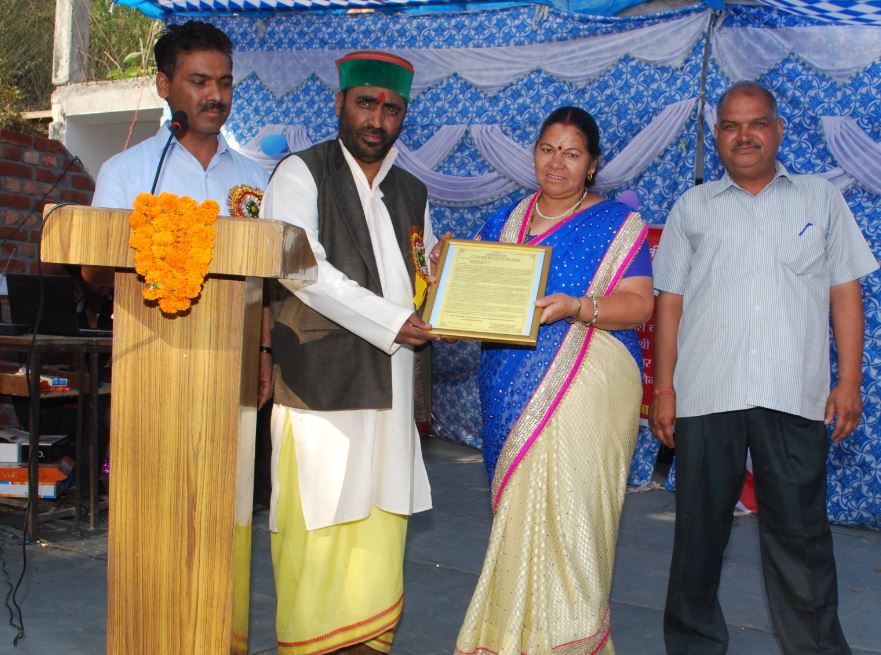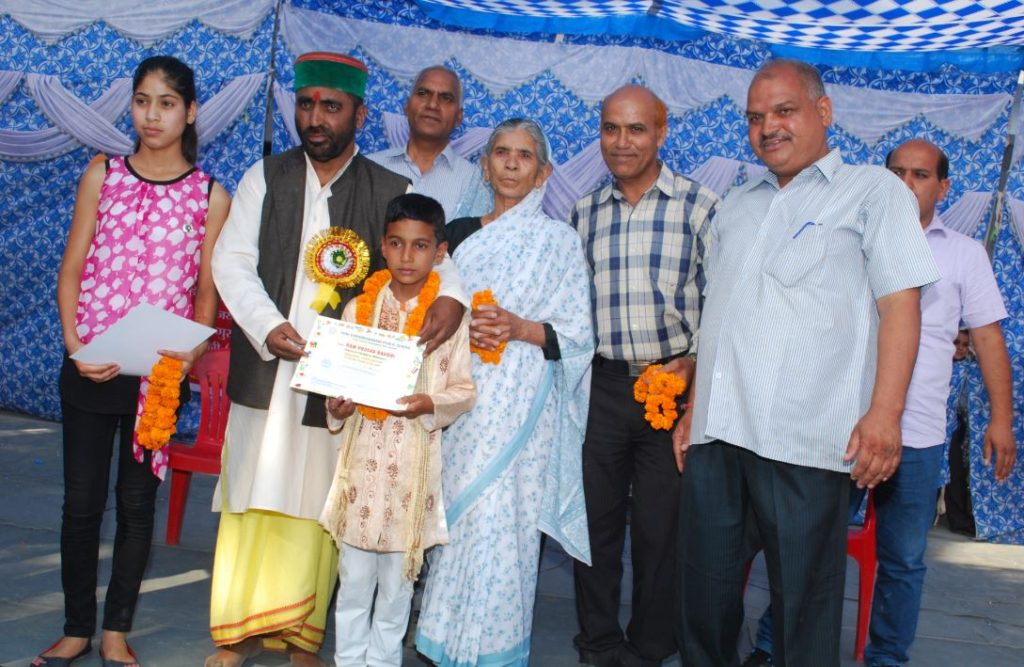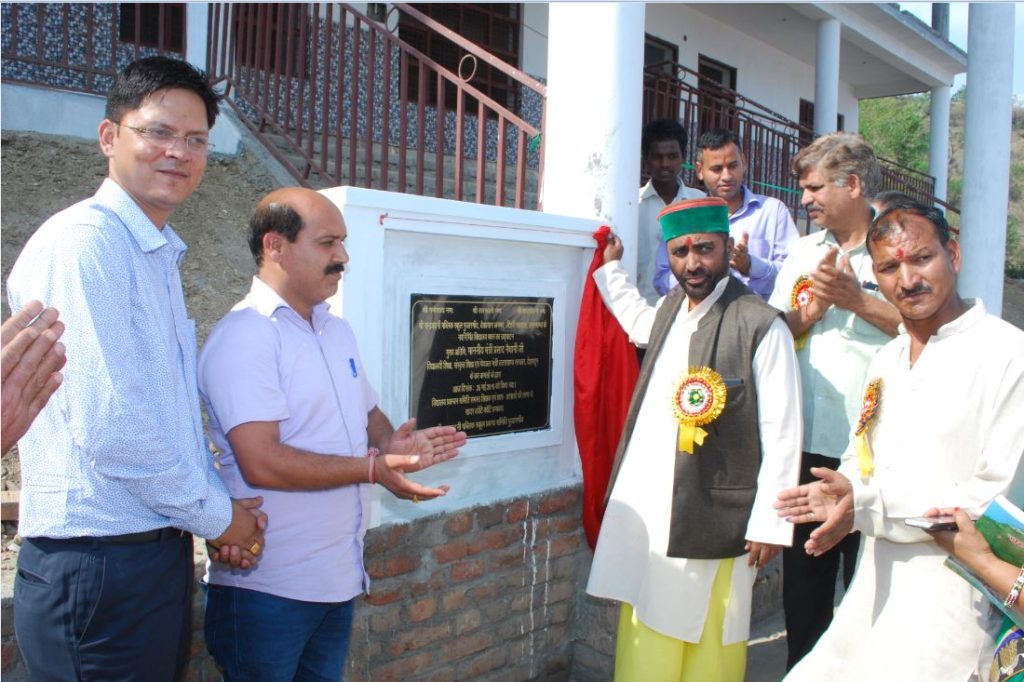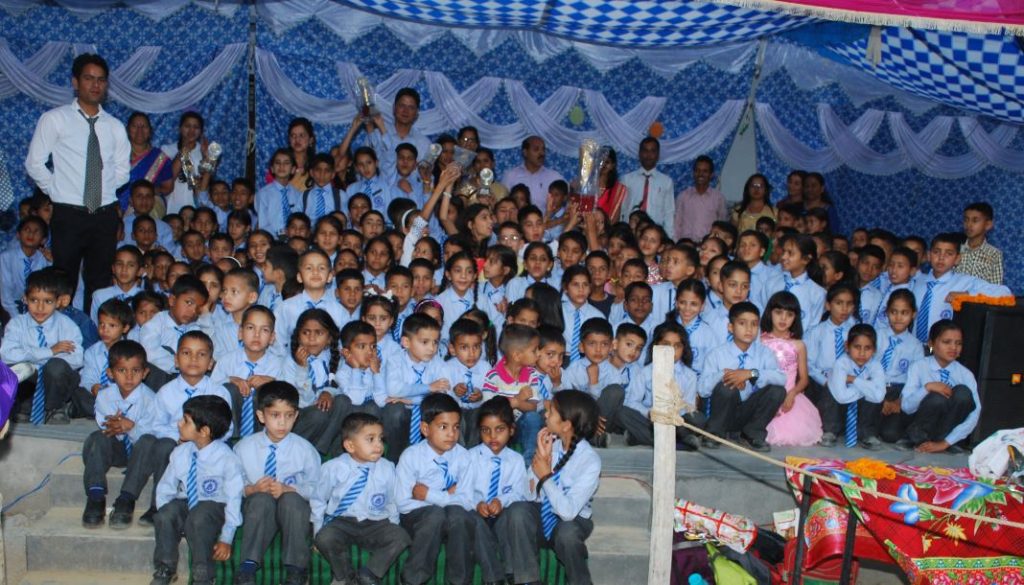 Our Approach
"Our philosophy" or "Our vision."
WHAT WE DREAM FOR EDUCATION OF YOUNG MINDS
We live in a society with cell phone and emails, the stimulus listening to the radio, whatever you're doing just causes you and gives you a little bit of distraction and that change, that little bit of distraction, leads to forgetfulness," Rocky Hill Police Lt. Brian Klett said. "So any bit of help in technology to make things better, why not."
FOR EDUCATION
Contact – 9690180102 principal and HOD of school
Our Story
More about us:
SCHOOL DAILY PROGRESS CARD: BLOG
https://shrichandrabadanipublicschool.wordpress.com/blog/
Meet the Team
Write something about the people who make your education go or your philosophy behind young mind service.
Why?
Because our soul do not want to know who they're doing education in business with. It's a human service for future thing.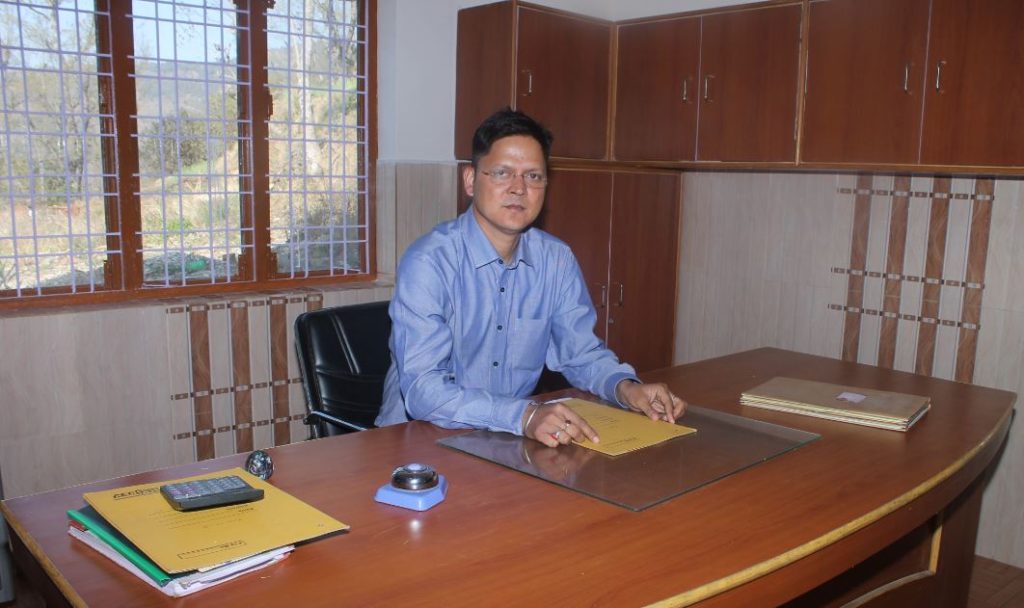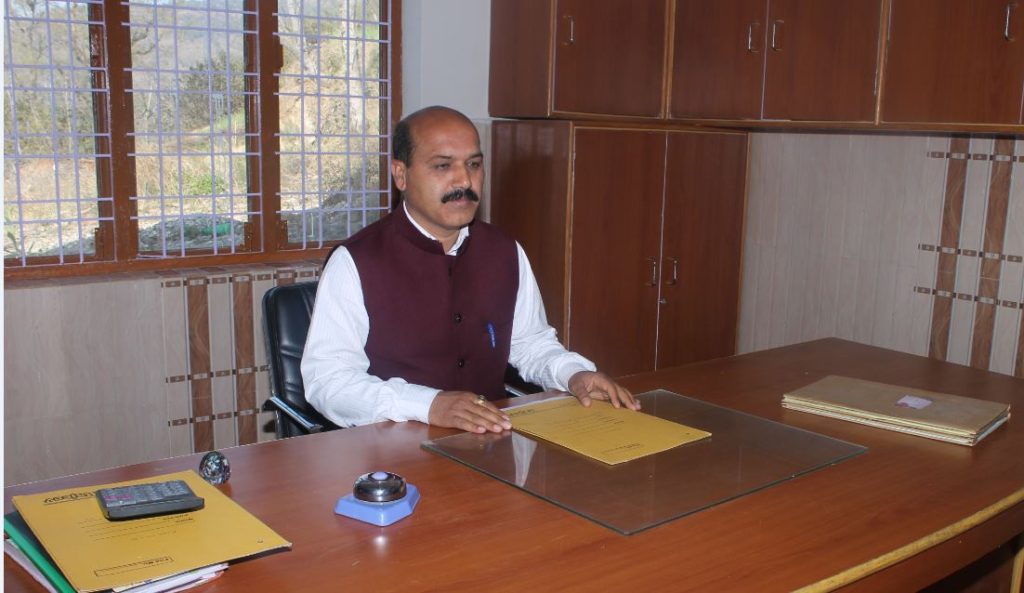 Founder & CEO
https://shrichandrabadanipublicschool.wordpress.com/